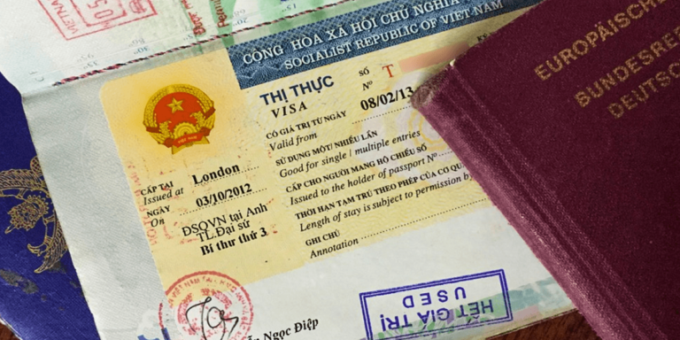 Prime Minister Nguyen Xuan Phuc issued Resolution 124/NQ-CP, on November 29, supplementing the list of countries whose citizens are piloting e-visas when entering Vietnam under the Decree No. 07/2017/NĐ-CP, including Australia. The resolution took effect immediately following its signing date.
Previously, Decree No. 07/2017, which took effect in February 2017, stipulates that visitors from the following 46 countries can apply for and receive Vietnamese visas online.
View more:
Vietnam visa requirements for Australia citizens 2019 – 2020
How many ways to apply Vietnam visa for Australian citizens?
Can Australian citizens apply for Vietnam e-visa?
Australian passport holders are eligible for e-visa application.
Vietnam Electronic Visa (e-Visa) is an official document granted by the Immigration of Vietnam which permitting entry into and travel within Vietnam. It is an alternative entry visa issued at the embassies of Vietnam and visa on arrival.
The e-Visa is a single-entry visa, and the maximum duration of stay in Vietnam is 30 days, which cannot be extended and converted to other types of visas.
Vietnam Evisa Requirements for Australian citizens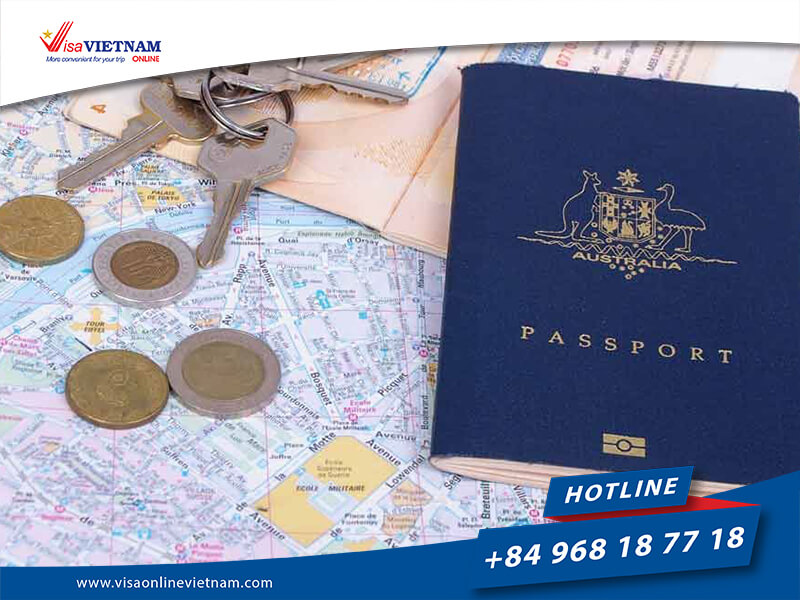 You will be required to complete the online application in a single web browser session. Before starting the e-visa application process, please ensure you have all of these required elements:
A valid email address to get notification regarding e-visa status
A copy of passport valid for at least 6 months (Scanned the page of passport which contain your personal information) for uploading in the form online.
A recent digital photograph for uploading in the form online.
A valid credit card or PayPal account to pay for the e-visa application's fee.
The different visa types regarding their validity length and purposes will result in different visa fee rates.
Specifically, there are two fee types to be paid: approval fee and stamping fee.
Then approval fee is legitimated to get the electronic visa approval letter for Australian citizens. This also means that it should be paid when submitting an application online. The application and payment must be completed and confirmed before it is processed and get the outcome for Australian citizens.
Notices about visa service fee: this fee is paid to the agent who will:
Accept your visa request together with related application information
Reviewing and make sure it is eligible and adequate
Request e-visa approval letter on your behalf
Consult the essential preparations and as well and notification on getting the visa approved and stamped on your passport.
Scan and send the visa approval letter to the approved applications.
And last but not least, we are always here and listen, be willing to support you any matter related to the visa.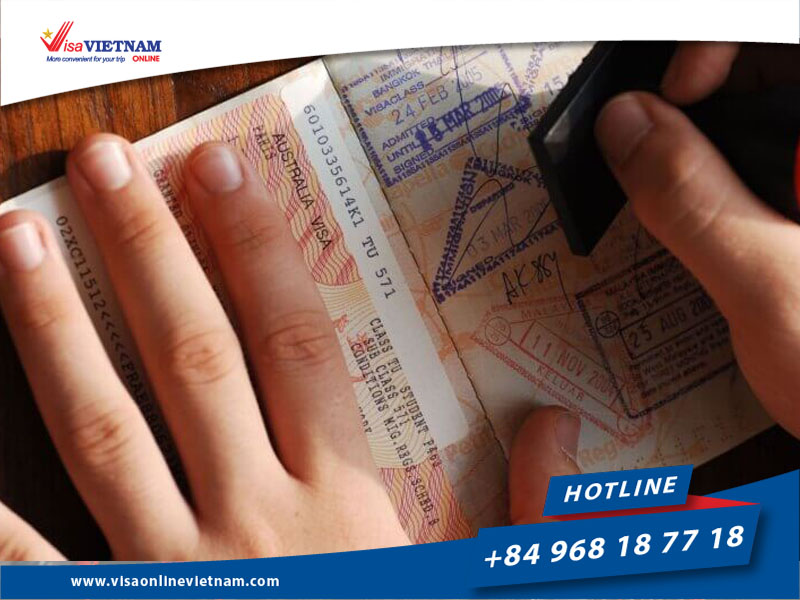 Stamping fee is collected directly by the immigration officer stamping visa for you at the airport in Vietnam.
The rates of stamping fees are applied the same for citizens of all countries: single entry visa of fewer than 90 days cost USD 25, multiple entries visa of fewer than 90 days cost USD 50, multiples entries visa six months is USD 95, and 12 months visa requires USD 135.
How to apply Vietnam e-Visa for Australian citizens?
If you want to secure your e-visa with refundable policy (100% satisfied or get back your money) you can apply your e-visa through easy apply Vietnam visa form (filling your entry date, entry and exit port of arrival then submit your passport copy online) then we will take care the rest of procedure to get your e-visa on time as promise.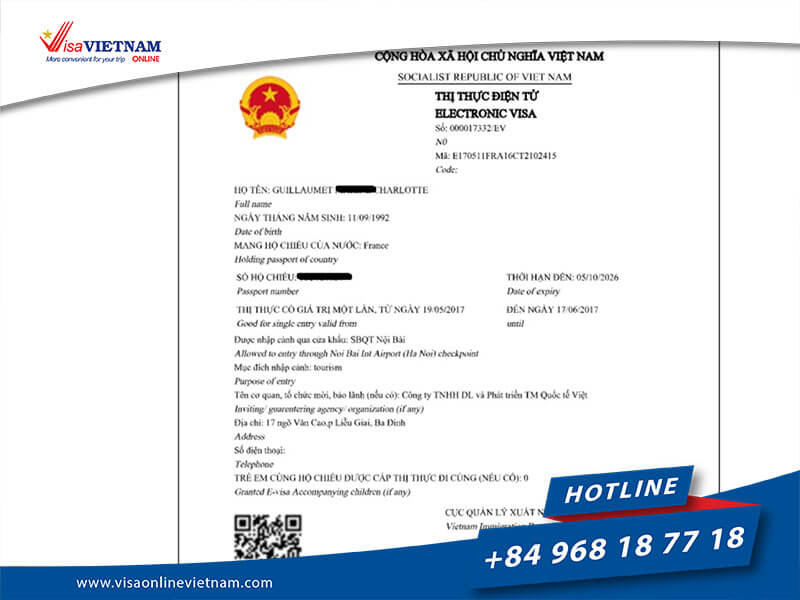 Please note: Vietnam e-Visa holders just go straight to the passport control to check & get stamp for entry 30 days, no need to pay any amount or go the visa issuing office to get visa. Other types of visa go to the visa issuing office to get visa before going to the passport control.
In case you want multiple entry-visa or stay more than 30 days, please choose other type of visa available on the form then pick up your visa on arrival at the visa issuing office located at the international airport where you landing in Vietnam.
The e-visa or visa approval letter is a paper approved by Vietnam Immigration allows to board and pick up visa on arrival at international airports of Vietnam. You should check it careful to make sure no mistake or error then print a copy to use.
Upon arrival at the Vietnam international airport, you will see the Immigration Office where visa on arrival are issued. The visa issuing office is located in front of passport control counter. Go there to show your passport, visa approval letter wait to be called for stamp fee and get visa stamped on your passport.
Applying Vietnam visa on Arrival, you can get your Vietnam visa in Melbourne, Sydney, Perth, Cairns, Adelaide, Brisbane, Canberra or any cities in Australia. Let's apply visa at visaonlinevietnam.com!
***
www.VisaOnlineVietnam.com is operated by VIETNAM VISA SERVICE., Co. LTD VIETNAM with more than 18-years experience in visa service and 20-year in traveling arrangement. This website was set up to offer visa applicants the most convenient but cheapest services that meet the criteria of Quality, Safe and Secure; Reliability, Prompt Responses, Competitive Prices, and Customer-Focused Approach; save your time & money; Money back guarantees for declined applications.
In case there are any question, please do not hesitate to contact us at Hotline: +84 968 18 77 18/ WhatsApp: +84 – 982 879718 or Email: sales@visaonlinevietnam.com.