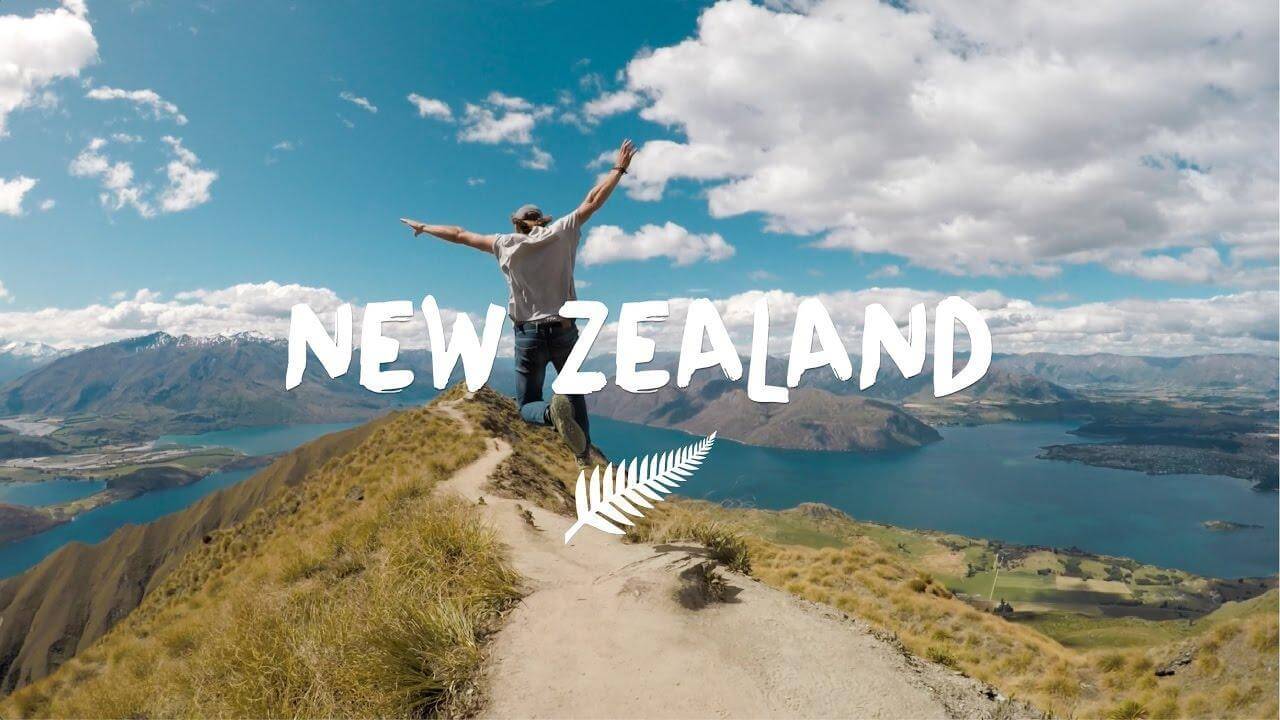 Vietnam Immigration law regulates that New Zealand wishing to enter Vietnam for tourist or business purpose are required to apply for Vietnam visa before departure.
According to the purpose of entry, Vietnam visa can be categorized into 2 usual kinds: tourist visa, and business visa. Normally, Vietnam tourist visa is valid in 1 month, and the valid duration of Vietnam business visa is 3 months.
Hence, the longest Vietnam visa applicable for New Zealand is 3 months visa. However, after the visa's permitted duration, foreigners can get Vietnam visa extension or Vietnam visa renewal to be able to stay in Vietnam longer without exiting the country.
Currently, New Zealand passport holders can extend your Vietnam visa 3 months (either single or multiple entries) at maximum for 3 or 4 continuous times depending on the type of visa you extend and your residential and legal record in Vietnam
To get the Vietnam visa extension/ Vietnam visa renewal, New Zealand just needs to submit your original passport to our office.
For 1 month Vietnam visa extension, it takes about 5 to 7 working days for processing time and USD 70 upward for the cost. And for 3 onths visa, it takes 7 to 10 working days for processing and USD 120 upward for the charge fee.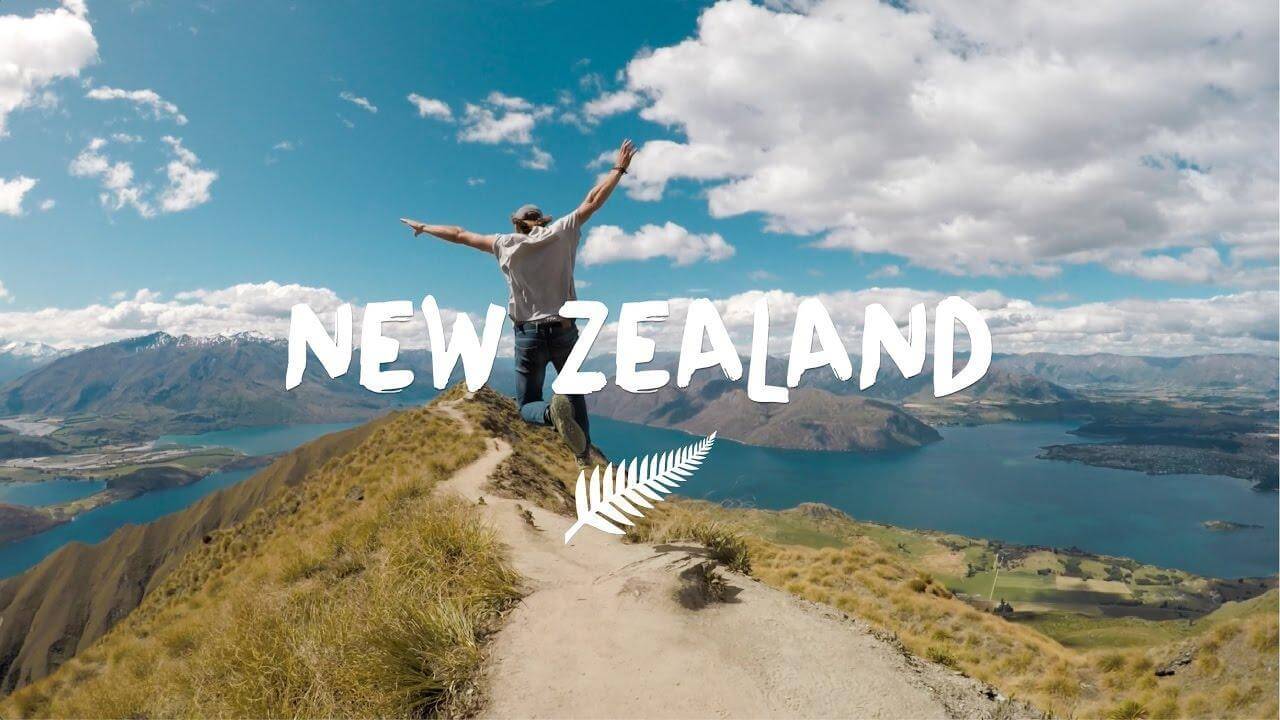 How to get Vietnam visa for New Zealand passport holders?
How much does it cost to get Vietnam visa from New Zealand?
Because of complicated and expensive procedure of Vietnam visa extension, for New Zealand travelers planning to exit Vietnam before your visa's expiration date, when you return to the country, applying for new Vietnam visa is highly recommended. The procedure to apply for new Vietnam visa for New Zealand is very simple as below steps:
–          Submit visa application online
–          Making payment for visa applied fee via OnePay, PayPal, Bank transfer or Western Union.
The applied fee for new Vietnam visa for New Zealand is form USD 20 to USD 70/ person basing on the kind of visa you apply. After that, applicants will receive Vietnam visa approval letter issued by the Immigration Department via email within 2 business days. When you return to Vietnam, you will get a Vietnam visa on arrival at Vietnam airport by presenting visa approval letter for Vietnam Immigration officers.
For New Zealand entering Vietnam for working and you can have work permit granted by a company in Vietnam, applying for Vietnam temporary residence card to stay in the country for 1 to 3 years is suggested. Please refer to Vietnam residence card page to get further guidance. In contrast, if New Zealand do not have the work permit, applying for 3 month visa and then getting Vietnam visa extension or applying for Vietnam visa for every 3 months still is the best choice to stay in the country for a long time.
For any further information relating the query "How long can New Zealand stay in Vietnam?" please feel free to contact us via email at sales@visaonlinevietnam.com or hotline (+84) 968 18 77 18.
How to get Vietnam visa from NewZealand?