Vietnam immigration law regulates that New Zealand staying in Vietnam are required to have a valid Vietnam visa. For New Zealand wishing to stay in Vietnam longer than current visa's temporary duration without exiting the country, getting Vietnam visa extension is suggested. However, there are some notices on how to extend Vietnam visa for New Zealand as below: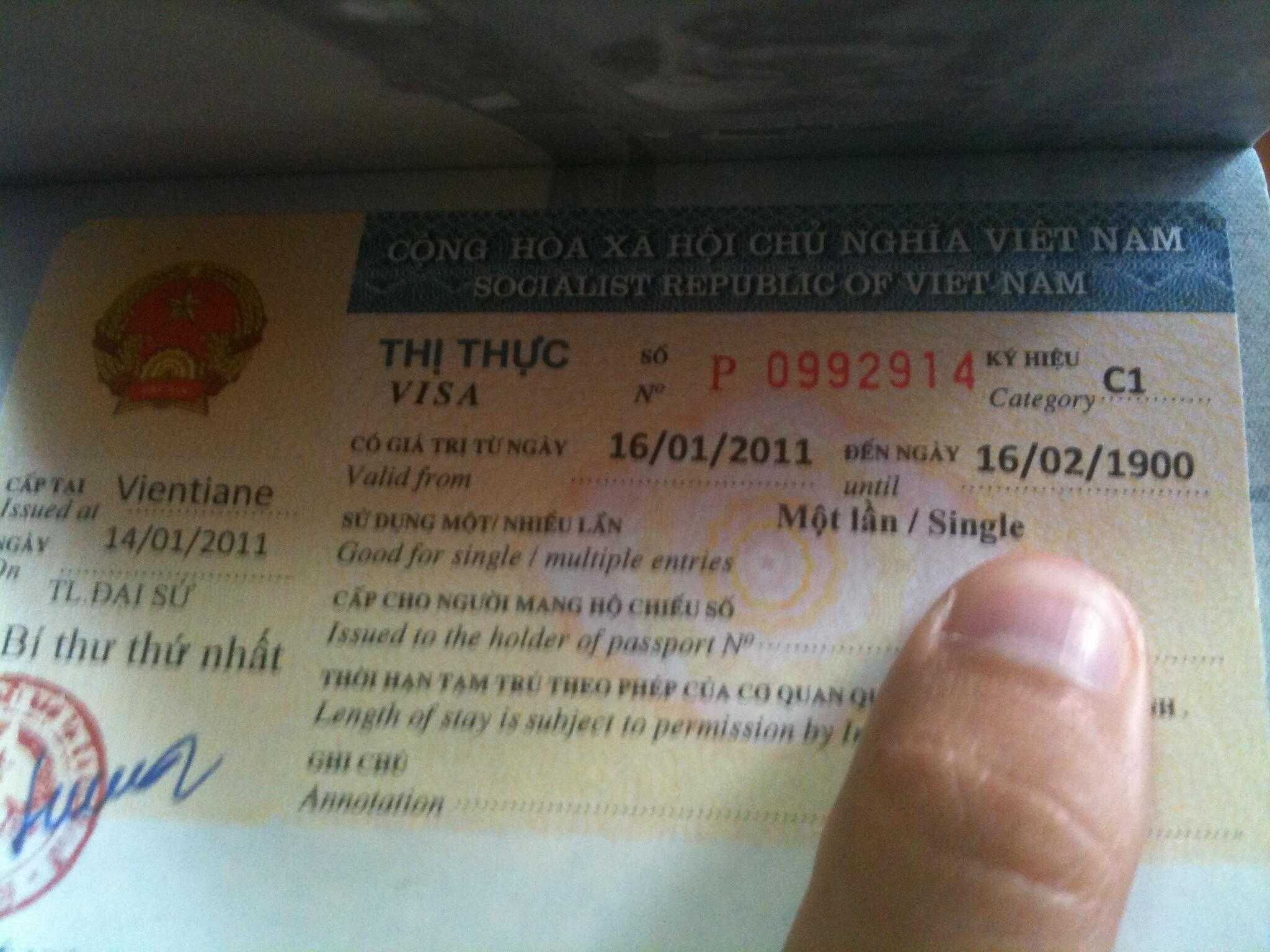 To get Vietnam visa extended, the required document is your original passport. New Zealand citizens should submit your original passport to our office, please see contact us page to get our address.
At present, Vietnam visa can be extended for 1 month or three months. The processing time for these kinds of visa is not same. It takes about 5 to 7 working days for 1 month visa extended and 7 to 10 working days for 3 month visa extended. During processing time, your original passport will be kept at Vietnam Immigration Department, thus foreigners should have clear travel plan and make sure that you will not use your passport to get the flight to anywhere or exit Vietnam in this time.
In case if New Zealand exit Vietnam by any chance before your Vietnam visa's expiration date, applying for new Vietnam visa when you return to the country is really recommended instead of extending your current visa. To apply for new Vietnam visa, applicants just need to submit Vietnam visa application and then make payment for visa applied fee. For New Zealand, the applied fee is quoted clearly at the visa fee page. After 2 working days since completing visa requirement, applicants will receive Vietnam visa approval letter issued by the Immigration Department that allows you to get Vietnam visa on arrival straight away at Vietnam airport.
Please notice that to extend Vietnam visa, New Zealand can get Vietnam visa extension or Vietnam visa renewal. Vietnam visa extension is a seal stamped onto your passport, and Vietnam visa renewal is a new visa stamped. Both of two kinds of visa help foreigners to be able to stay in longer than your visa's permitted duration. However, getting Vietnam visa renewal allows foreigners to get Vietnam visa extension at the next time easily. The cost of Vietnam visa renewal thus is also more expensive than the cost of Vietnam visa extended. For details, the charged fee for Vietnam visa extended is from USD 45 to USD 100 for 1 month visa and from USD 120 to USD 170 for 3 month visa. For Vietnam visa renewal, the charged fee is from USD 80 to USD 115 for 1 month visa and from USD 150 to USD 250 for 3 month visa.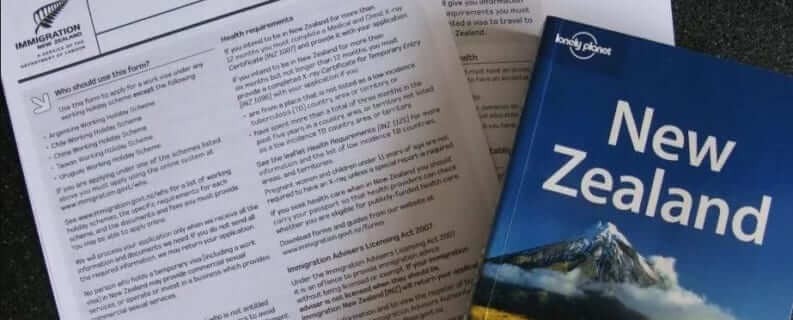 As Vietnam visa extended fee is various from the quantity of Vietnam visa got in your passport, the port of your arrival in Vietnam (or where you got the visa(s) stamped), the category of your Vietnam visa and so on, New Zealand should contact with our support team to get the detailed fee quotation before submitting your passport.
For any further information relating how to extend Vietnam visa for New Zealand, please feel free to contact us via email sales@visaonlinevietnam.com or hotline +84 968 18 77 18